POWERFUL & PORTABLE
PORTABLE POWER STATIONS
When you experience a sudden power outage, everything becomes a mess; food spoils quickly, or medical equipment is no longer functional. What's worse, power outages can often last for hours, days, or even weeks—which can be costly if you're not prepared.
To the power stations
Top sellers of the last few weeks
View all
Entdecken Sie das ultimative city E-bike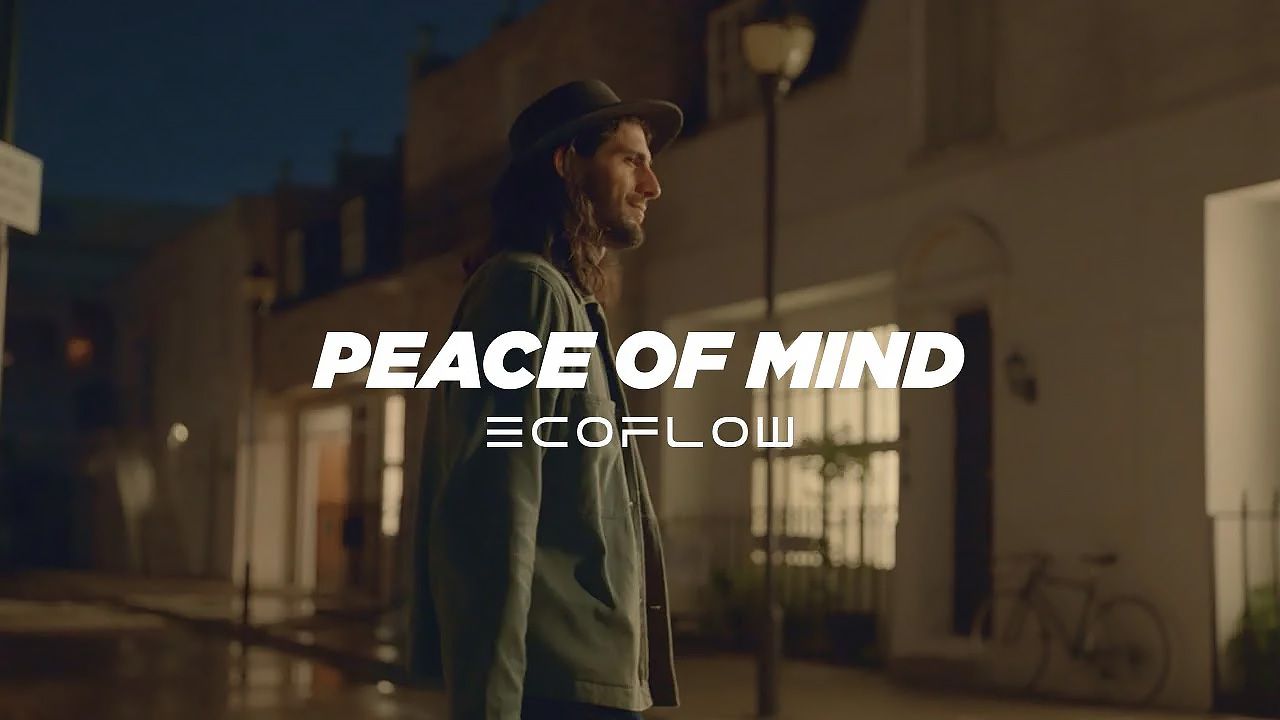 PROVEN RELIABILITY
A power source you can rely on
YOUR POWER SUPPLY ALWAYS WITH YOU EVERYWHERE

The portable power station + an extra battery provide you with reliable power for outdoor adventures.
MODULAR CONSTRUCTION

The unique modular design gives you the freedom to customize performance and portability in seconds.
CHARGE FROM 0-80% WITHIN 1 HOUR

EcoFlow X-Stream Charge technology charges your power station from 0-80% within an hour.
POWER UP TO 9 DEVICES SIMULTANEOUSLY

When X-Boost mode is on, our power stations can power some devices up to 1800W.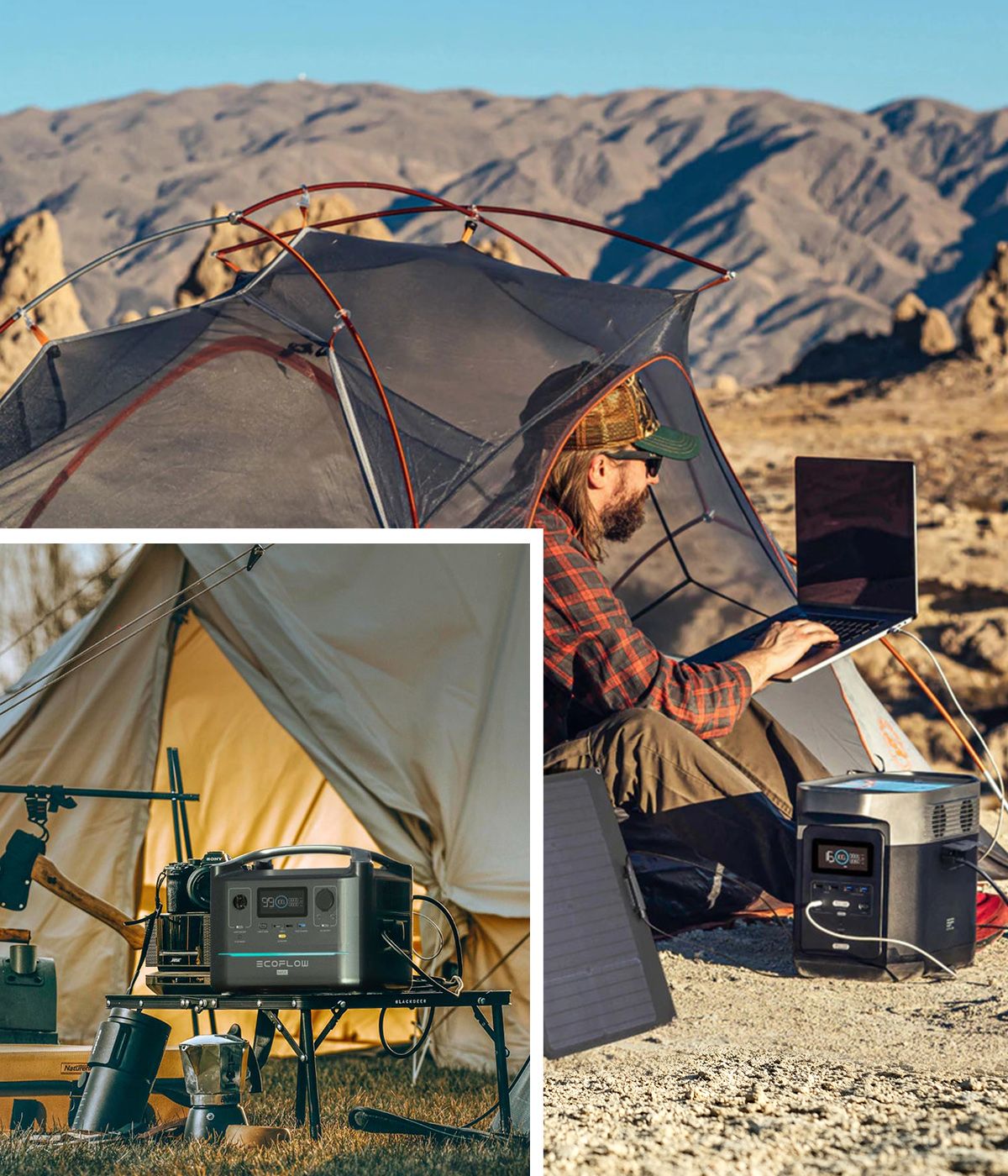 Green energy
Excellent solar panels
With the EcoFlow solar panels you remain completely independent of the power grid. Consisting of efficient monocrystalline silicon cells, the modules can simultaneously charge your portable power station and electrical devices, keeping them running uninterrupted while connected to our portable solar generators.
TO THE SOLAR PANELS
Erfahrungen unserer Kunden
★★★★★

"Ich bin begeistert und dankbar für solche Interesse am Kunden zu zeigen und Zeit genommen hat. Weiter so!"

Anonym

Würenlos, Schweiz
★★★★★

"Frau Adami ist sehr freundlich und hilfsbereit und kompetent."

Anonym

Dübendorf, Schweiz
★★★★★

"Die Reaktion auf meine Frage am späten verfasst, traf postwendend ein. Das fand ich sagenhaft. Auch die zweite Anfrage wurde postwendend beantwortet. Ich kann nur rühmen."

Anonym

Münsingen, Schweiz
★★★★★

"Merci, j'ai reçu mes panneaux aujourd'hui en bon état. Je les testeraient ce week-end. Vous avez été très réactive et efficace. Navré pour la 2e livraison mais j'ai l'habitude que mes commandes soient déposée devant la porte en mon absence. Merci encore pour ce service de qualité (et en français^^). Avec mes meilleures salutations, au revoir."

Anonym

Bussigny/Oron, Suisse
★★★★★

"Super freundlich, schnell, kompetent und professionell. Immer sehr gerne wieder!!"

Anonym

Zürich, Schweiz
★★★★★

"Sehr freundliche und kompetente Beratung! Herzlichen Dank!"

Anonym

Luzern, Schweiz
★★★★★

"Was ich im Kontakt mit der Firma und insbesondere mit Frau Adami erlebt habe, ist wirklich Spitze! Auf Fragen wurde stets rasch und kompetent geantwortet. Auch wenn zwei Artikel nicht lieferbar waren, bin ich rasch informiert worden. Ich kann die Firma sehr weiterempfehlen."

Anonym

Münsingen, Schweiz
★★★★★

Anonym

St. Gallen, Schweiz
★★★★★

"Ich schätze den Kontakt mit Manuela enorm! Sie ist extrem hilfsbereit und geduldig, und schnell! Antwortet sogar spät abends! Ich keine aktuell niemanden mit so einer tollen Art und Kompetenz wie Manuela!"

Anonym

Bachenbülach, Schweiz